Data & Culture Code
We know that beautiful design and well-written code leads to happier users, more sales and grows your business.
Our firm provides exceptional professional services in strategy, user experience, design, and full stack engineering to bring brilliant digital ideas into being for forward-thinking clients such as you.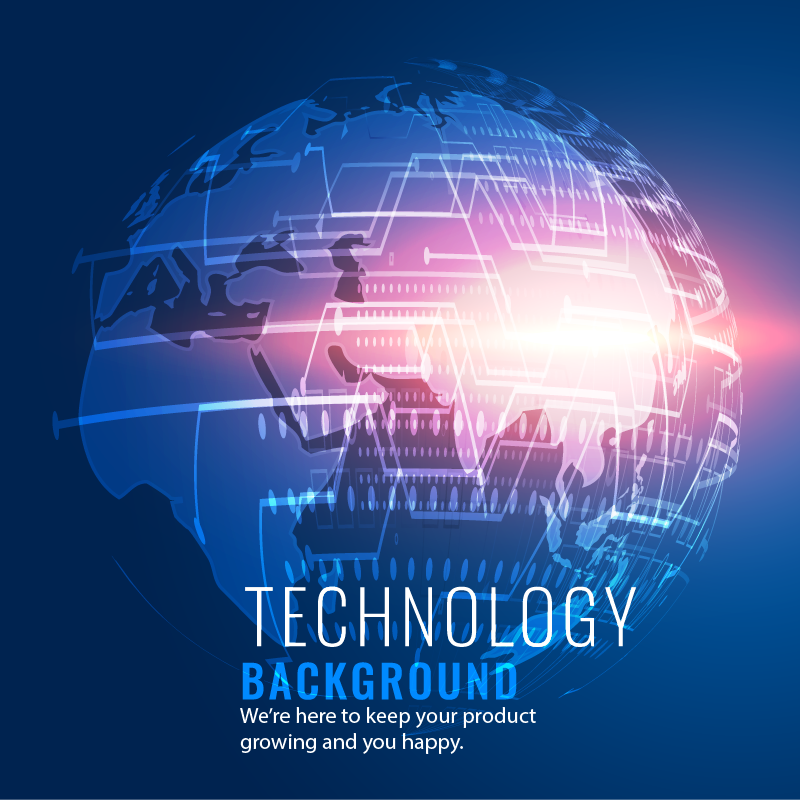 OUR SERVICE
Digital Natives offers custom software, mobile, and web application development consulting.
We take the time to understand your vision, help define your product, and then design and build it. We are transparent and communicative throughout our process. We take great pride in the quality of our work.

Data Collection - Native Collect
Native collect is a tool for mobile data collection. It allows you to collect data in the field using mobile devices such as mobile phones or tablets and data submission to an online server, even without an Internet connection or mobile carrier service at the time of data collection. It can be used for socio-economic and health surveys with GPS locations and images.

OnlineDashboards
Digital Natives develops customized real-time monitoring and evaluation online dashboard with data visualization to transparently track field operational and impact indicators for projects. The indicators monitored can be provided by the activity in the field. We make intuitive interfaces to resolve complex issues, enabling users to understand, act and predict so as to make data based decisions.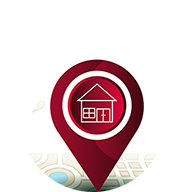 Native Address
It's a Unique digital property addressing system which covers every inch of the country and ensures that all locations in the country are addressed. Every location has a unique digital address that is searchable in Google maps or search engine.
A native address or digital address is like a street address for people or places that don't have one. It gives addresses to everyone, everywhere, allowing them to receive deliveries, access emergency services, apply for loans from banks and register to vote. A Digital address looks like a regular address, but with a short code where the street name and number would be. These addresses exist for any location, even for places where there are no roads.

Android App
Development
At Digital natives we're proud to offer a range of native mobile app development services in our Native labs we took advantage of the latest Google technologies through a single set of APIs, delivered across Android devices worldwide and you will find our Android software developers working on interesting applications that are meant to change the way we see the world.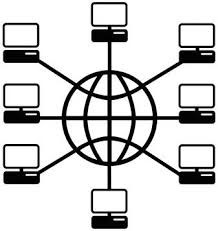 Information ManagementSystems
At Digital Natives we also design Information management systems (MIS) which is a computerized database of information organized and programmed in such a way that it produces regular reports on operations for every level of management in a company. It is usually also possible to obtain special reports from the system easily.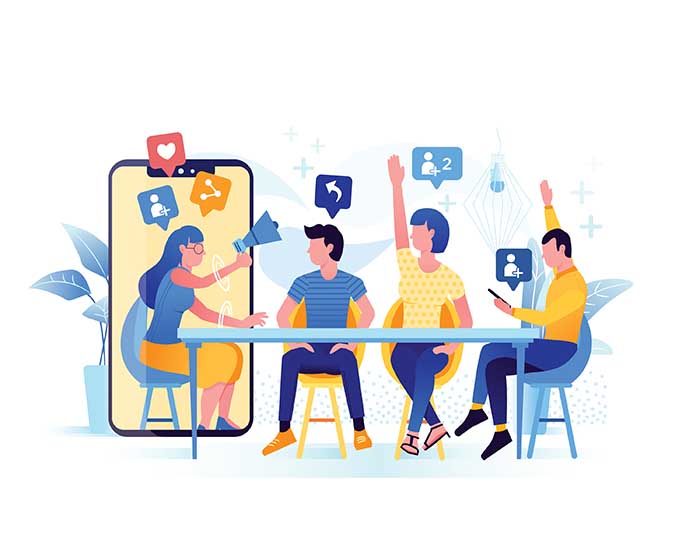 About Us
We are a team of software product and technology experts. We're here to keep your product growing and you happy. Our company provides top technical and design services that build business-changing software.
Digital Natives offers custom software, mobile, and web application development consulting.
We are known for communicating valuable and honest feedback quickly, always being available and treating your business like it's a family member.
Now More
OUR PARTNERS
We always treat our clients as our close friends
40
Happy Clients
20
Projects
WHAT CLIENTS SAY
Your comments and opinion is important to us. You're the reason why we keep on growing.
— like opening books and playing board games after dinners with family. For already big fans of reading technology, you brought a new direction to our small business.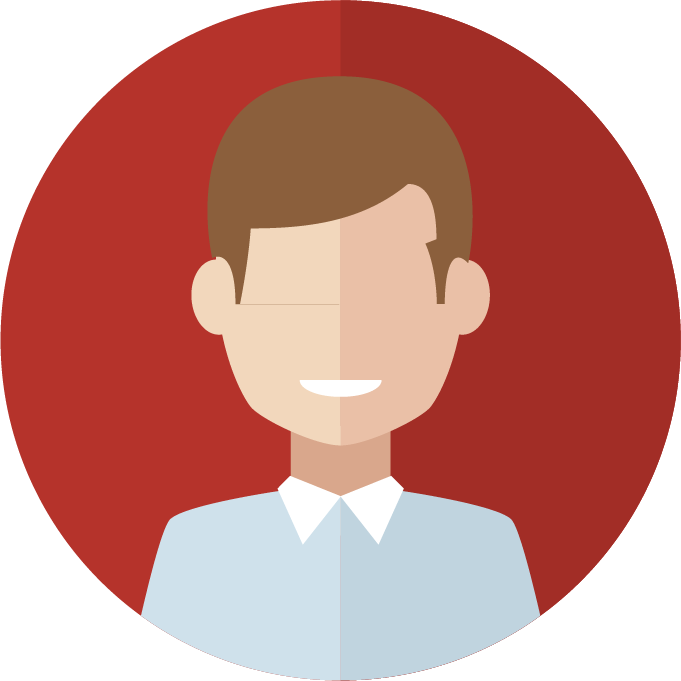 Pallen
I like this your maps service because you can trace explore well. I love the way the feature was intergrate in our local system with road blocks or speed traps.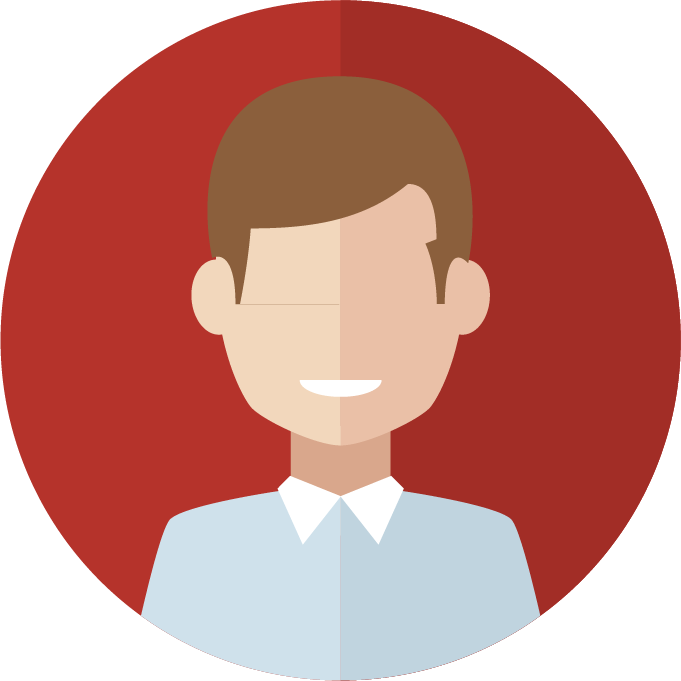 Noah
I was very impressed with how the digital native developers worked so closely with our product managers to produce a proper timely android application.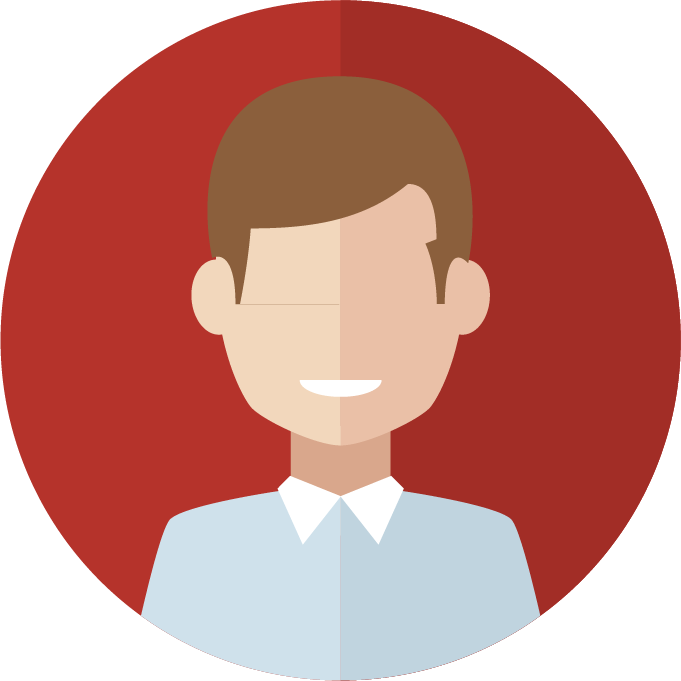 Christine
Get In Touch
You can reach out 24/7 through our contact channels.
location
Plot 196 Nsasa, P.O Box 27202, Kampala.
Liaison Office
Plot 26 Golf Course Road, Kololo
WORKING HOURS
Mon-Fri 9.00AM to 5.00PM.
send message